ATTENTION Close This Window & This Special Offer Is Gone Forever
Go Limitless With Linkable Unlimited Pack!
Create Ready-To-Profit Unlimited Micro Sales Funnels & Mini Web Pages In Any Niche Without Linkable Branding!
Ability To Add Unlimited Profiles, Unlimited Pages, Unlimited Links, And Add Unlimited Blocks.
Ability To Collect Unlimited Commercial Payments Without Any Transaction Fee.
Ability To Remove Tool Branding.
Sizzling Bonuses Worth $2,997 Included Inside FREE!
Upgrading To Linkable Unlimited Edition Will Indeed Let You Cut Loose & Go Extra Mile!
Once you go for this upgrade, you will have the…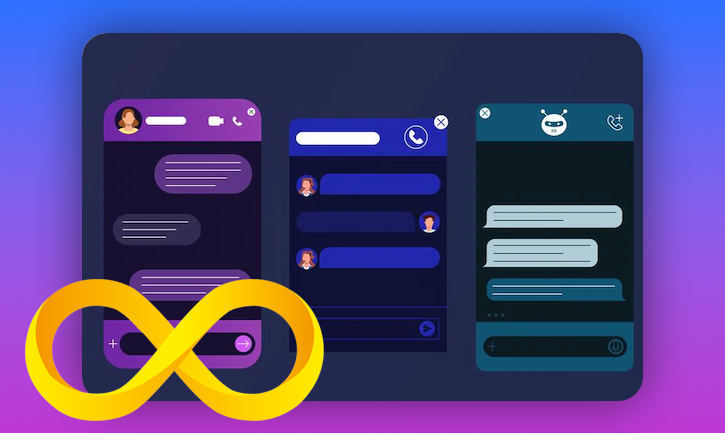 Ability To Add Unlimited Social Profiles.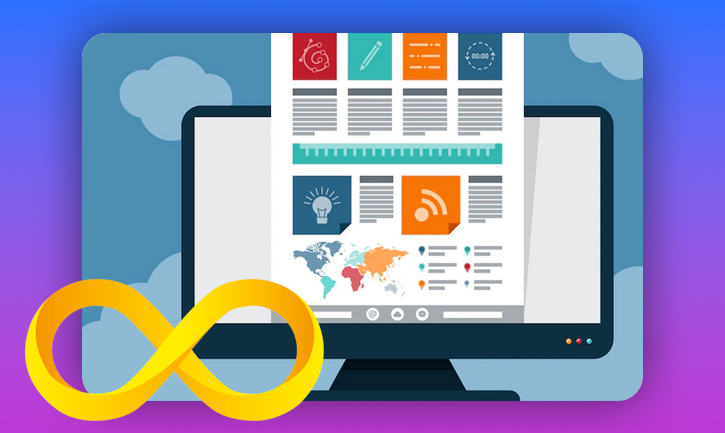 Ability To Create & Add Unlimited Micro Sales Funnel Pages.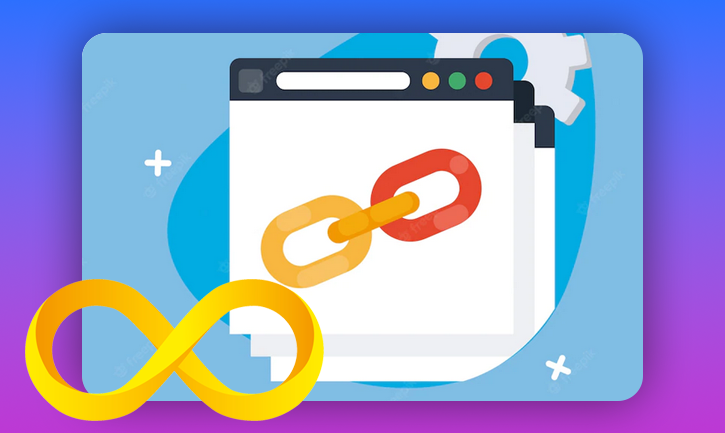 Ability To Add Unlimited Links On Each Landing Pages.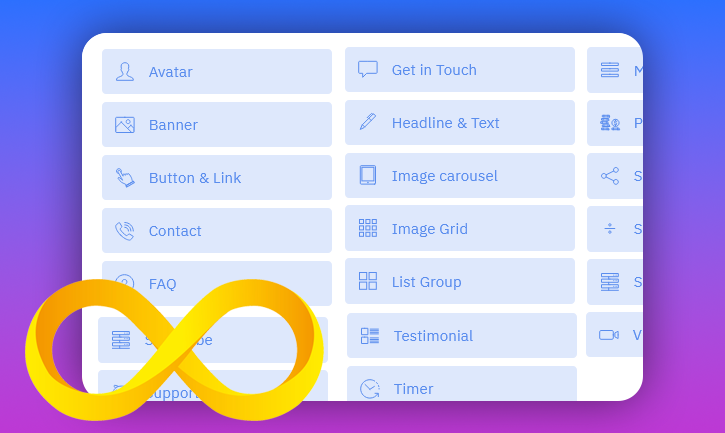 Ability To Add Unlimited Video, Lead Gen & Other Sales Driven Blocks.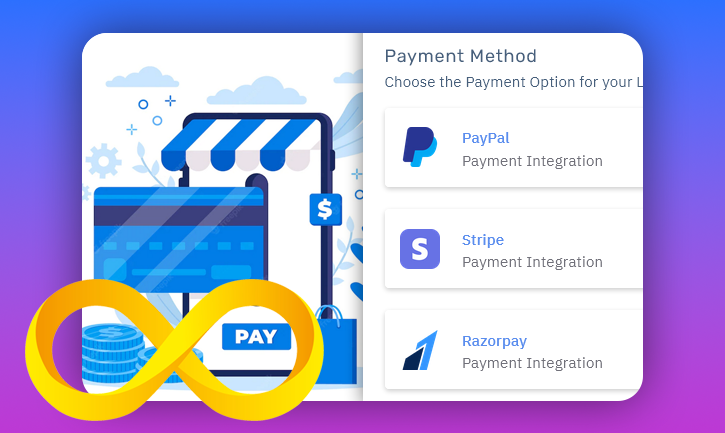 Ability To Collect Unlimited Commercial Payments Without Charges.
Ability To Remove Tool Branding.
And so many power-packed features &
bonuses are waiting to be grabbed…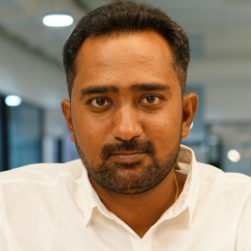 Hi From Karthik Ramani…
Many congratulations to you on purchasing Linkable Pro!

I am sure you must be able to access many more features to help your users redirect to more of your services or products from social media pages and enjoy more traffic, leads and sales!

But I have a question for you!

Are you happy doing what you have got or would you like to take your game to the next level?

Would you like to go limitless to get a solution that lets you add unlimited links on each landing page you can redirect users to micro sales funnel pages displaying products or portfolios?

Do you also want to add other elements like videos, lead gen optin forms, testimonials and more?

Do you want to see your leads and sales growing big time?

If yes, I am here to announce the arrival of an unprecedented solution to do that and so much more…

Well, we would have loved to pack more powerful features in Linkable Pro, but it was financially taxing for us…

And that's why I am here with a special upgrade loaded with incredible features that every biz needs to skyrocket its leads, sales and profits by 10x!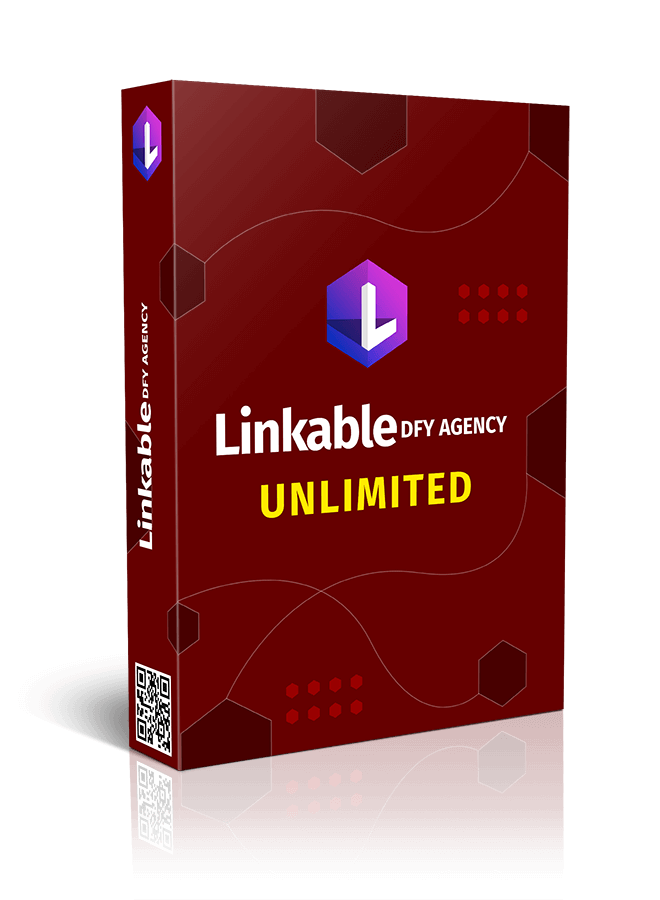 Introducing…
Linkable Unlimited
Think Huge Engagements, Leads And Sales And Business Growth!
Think Linkable Unlimited!
Linkable Unlimited Pack Is Waiting To Make You Pocket
Tons Of Leads, Unseen Sales And Limitless Biz Growth…
Unlimited Access | Commercial License Included | 30 Days Money Back Guarantee
Upgrade To Linkable Unlimited Pack Now
*Limited Time Offer
Linkable Unlimited Is Loaded With Blockbuster Features To Skyrocket Your Biz Potential…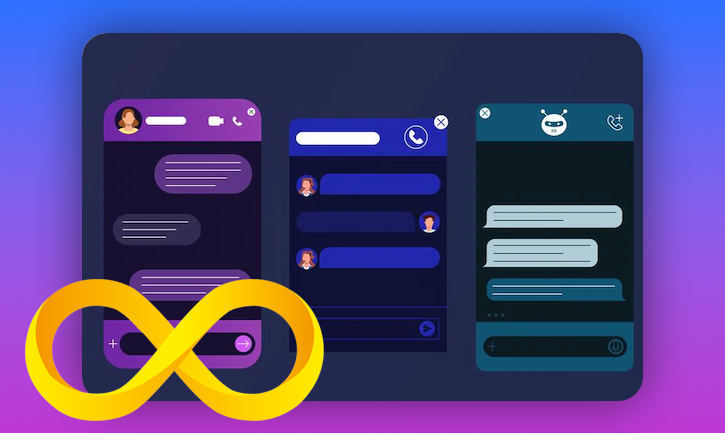 Ability To Add Unlimited Profiles
With the ability to add unlimited profiles, you will finally be able to create as many awesome profiles for every of your work or digital asset and capture your users' attention. It will lead to unseen engagements, leads and growth.

Perfectly suitable for people running multiple businesses or managing multiple clients. With this feature, you can build profiles with any restrictions.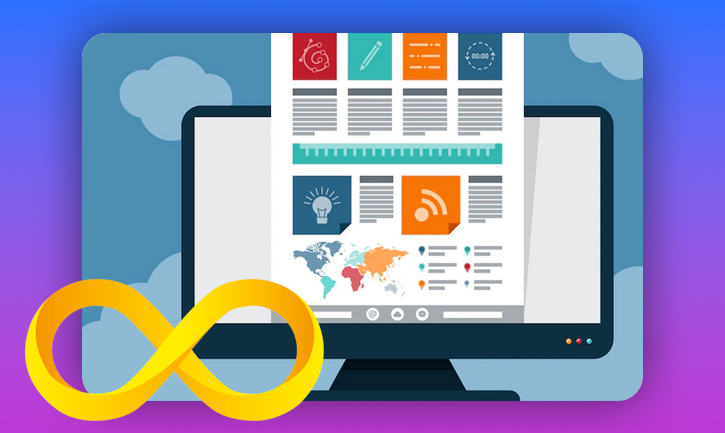 Ability To Add Unlimited Pages
You will also be able to add unlimited micro sales funnel pages for multiple products or services under each of your profiles. And you can do that with ease using DFY pages that are suitable for multiple niches.

The best solution for eCommerce businesses and course creators and digital product creators to showcase their vast product categories. Just imagine a dedicated digital space for each of your products/services/courses… And how many sales it can drive!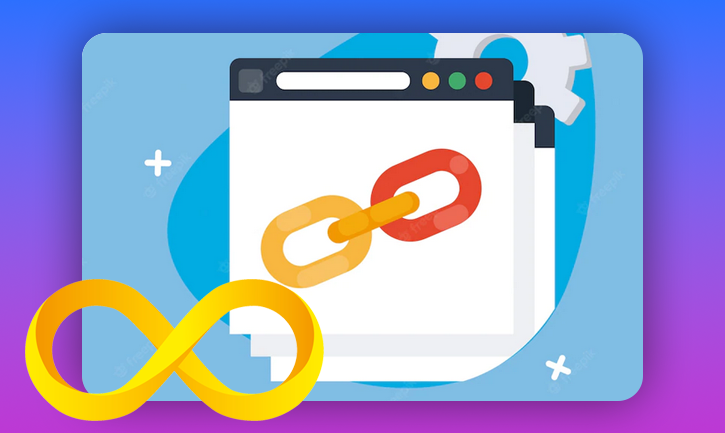 Ability To Add Unlimited Links
You will also be able to add as many links as per your wish under each landing page. Users having diverse products or services or looking to add portfolios can add all here.

It is the best solution for course creators, eCom biz owners, local marketers and others having multiple products or services to showcase and engage more users. Being able to add unlimited links and redirecting users there helps you come up with a mini sales funnel.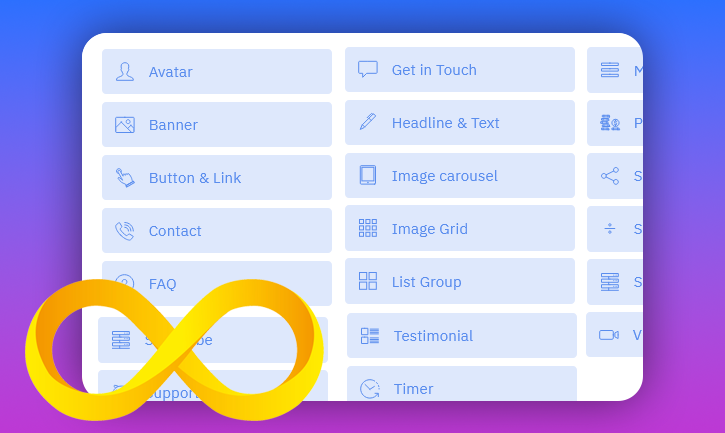 Ability To Add Unlimited Blocks
You are free to add any number of blocks as per your wish in each of your campaigns.

From avatars to headline and text to videos to optin forms to many, you can add any blocks. It will help you drive even more user engagements.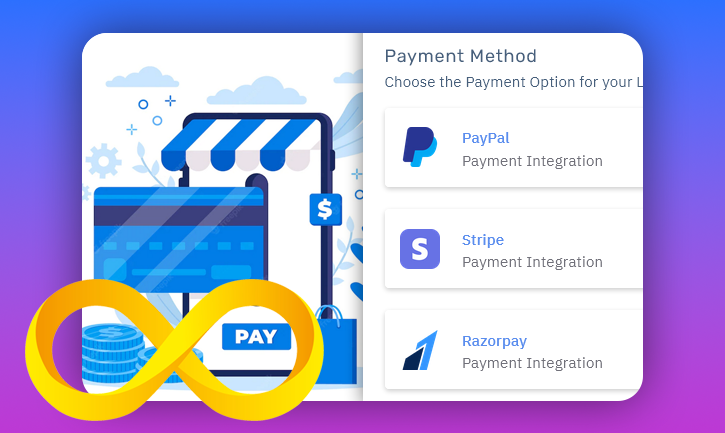 Ability To Enjoy Unlimited Payment Collection Without Any Transaction Fee
Your payments collection inside this app won't be limited to any amount. You will be able to start collecting unlimited payments without any transaction charges.

Leading platforms like Linktree, Biolink and others charge some transaction fee when users book anything using their links. It is not the case here at Linkable Unlimited.

Suppose if your user makes a transaction of $100, you get $100 in your bank account/PayPal without any deductions.
Ability To Remove Tool Branding
Any pages made by Linkable are marked as 'Powered By Linkable' in the bottom section. It will not be the case in this pack because you will be able to remove Linkable (tool) branding.

Once this happens, you can easily build trust with your users and not lead to bouncing them off by not using Linkable branding.
And So Much More…
All These Powerful Features Make It A 'Must-Have' Solution For…
Social Media Professionals
So No Matter What Niche You Are From, Linkable Unlimited Pack Is For Every Other Biz You Can Think Of…
Hey… Here Is The Best Part!
Order Linkable Unlimited Right Away And Take-Home Sizzling Bonuses Worth
$2,997

Absolutely FREE
Believe us, these bonuses are hand-picked so that you are able to make the most of the Linkable Unlimited Pack!

But, these won't be available if you close this page!

Book this awesome app right away and get your hands on these cool bonuses: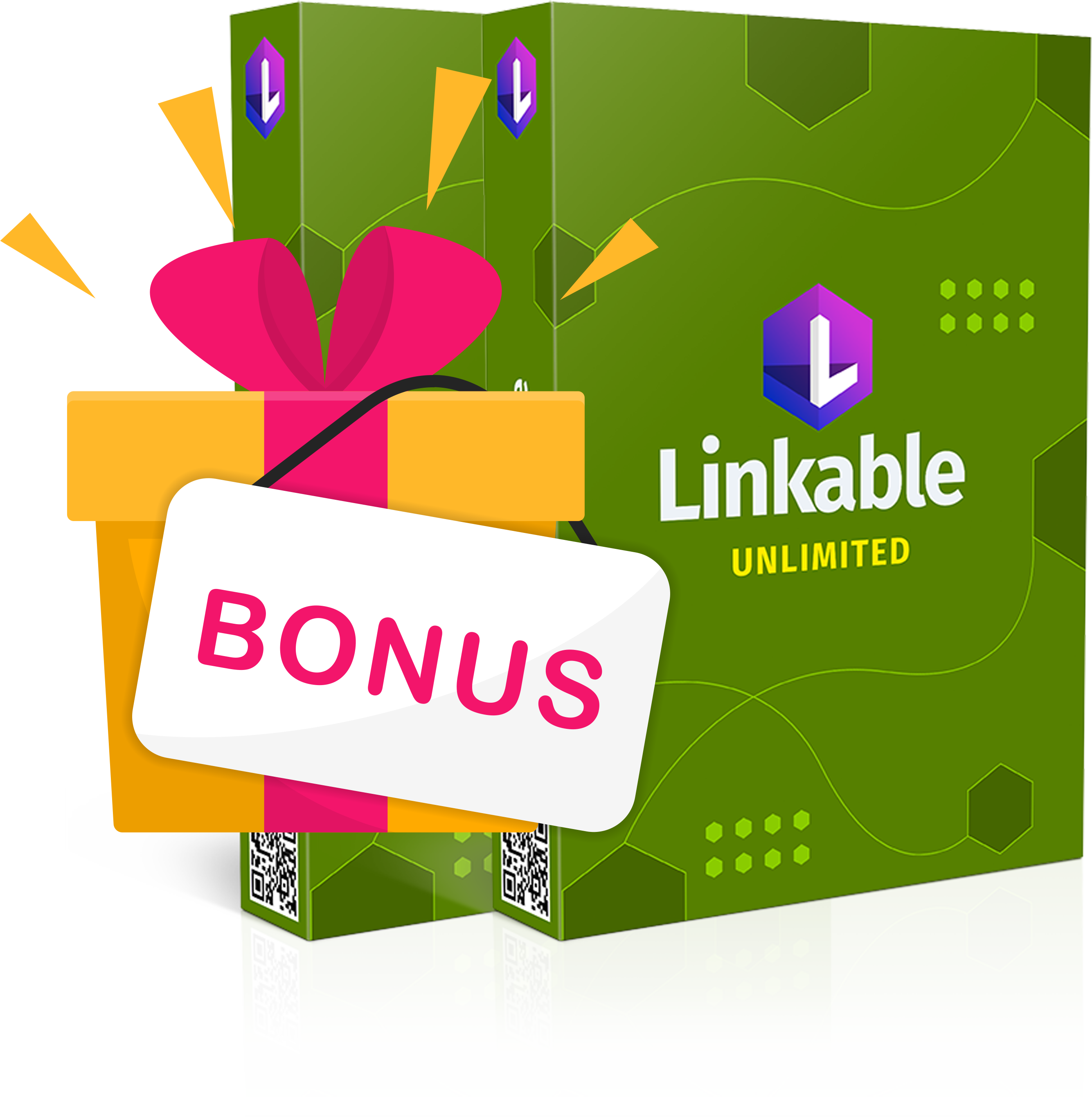 Bonus - 1
Stop Motion Video Creator $999
Create Pattern interrupting videos effortlessly in minutes using this simple yet powerful tool Stop Motion Video Creator App. It is cloud based and takes minutes to create stunning stop motion videos.
---
Bonus - 2
DFY Top 10 Niches Based images $999
Never seen before image collection of Top 10 Local Business Niches. You can use these Gorgeous images to your Bio & Mini Web pages to make it more attractive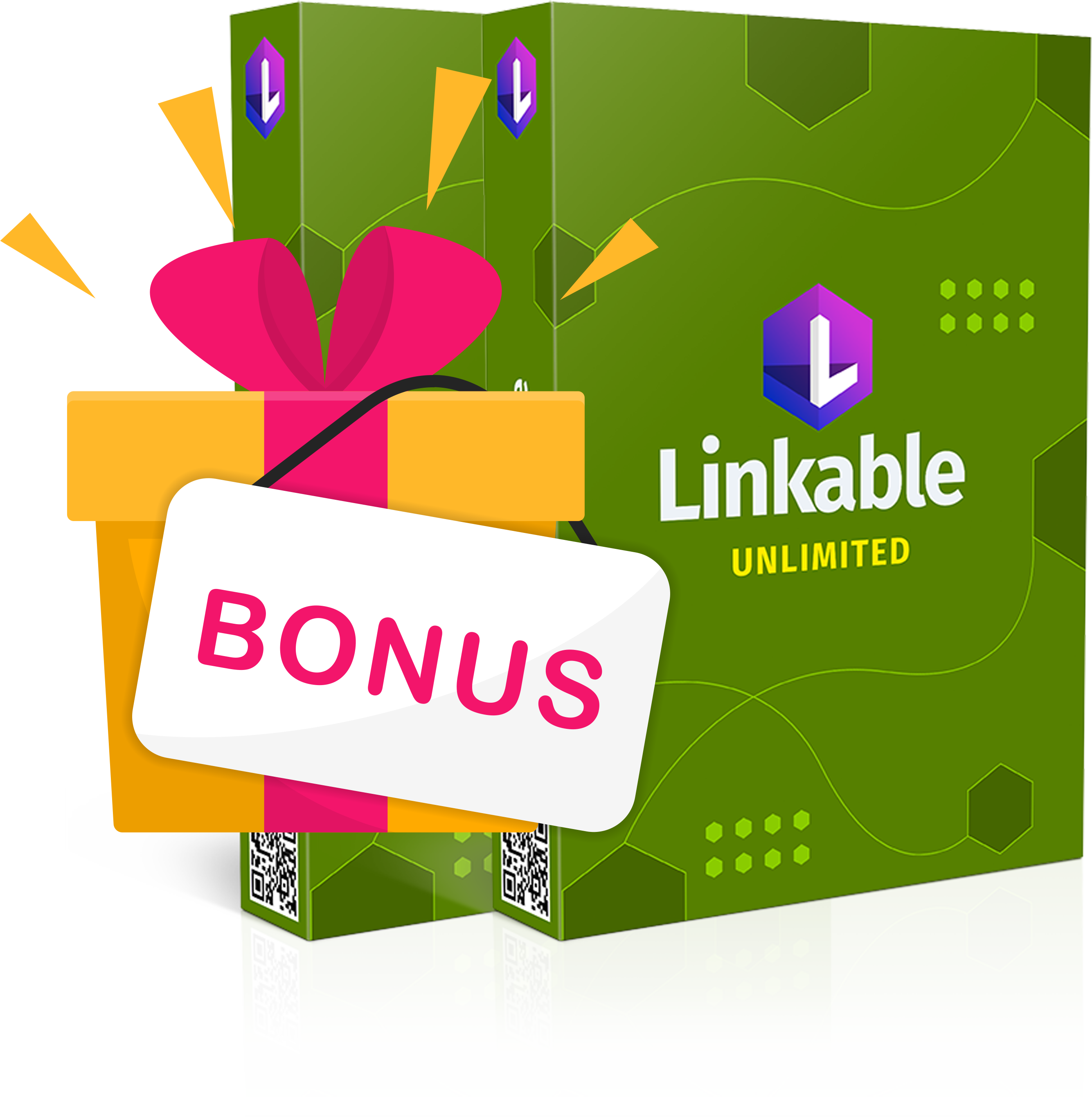 ---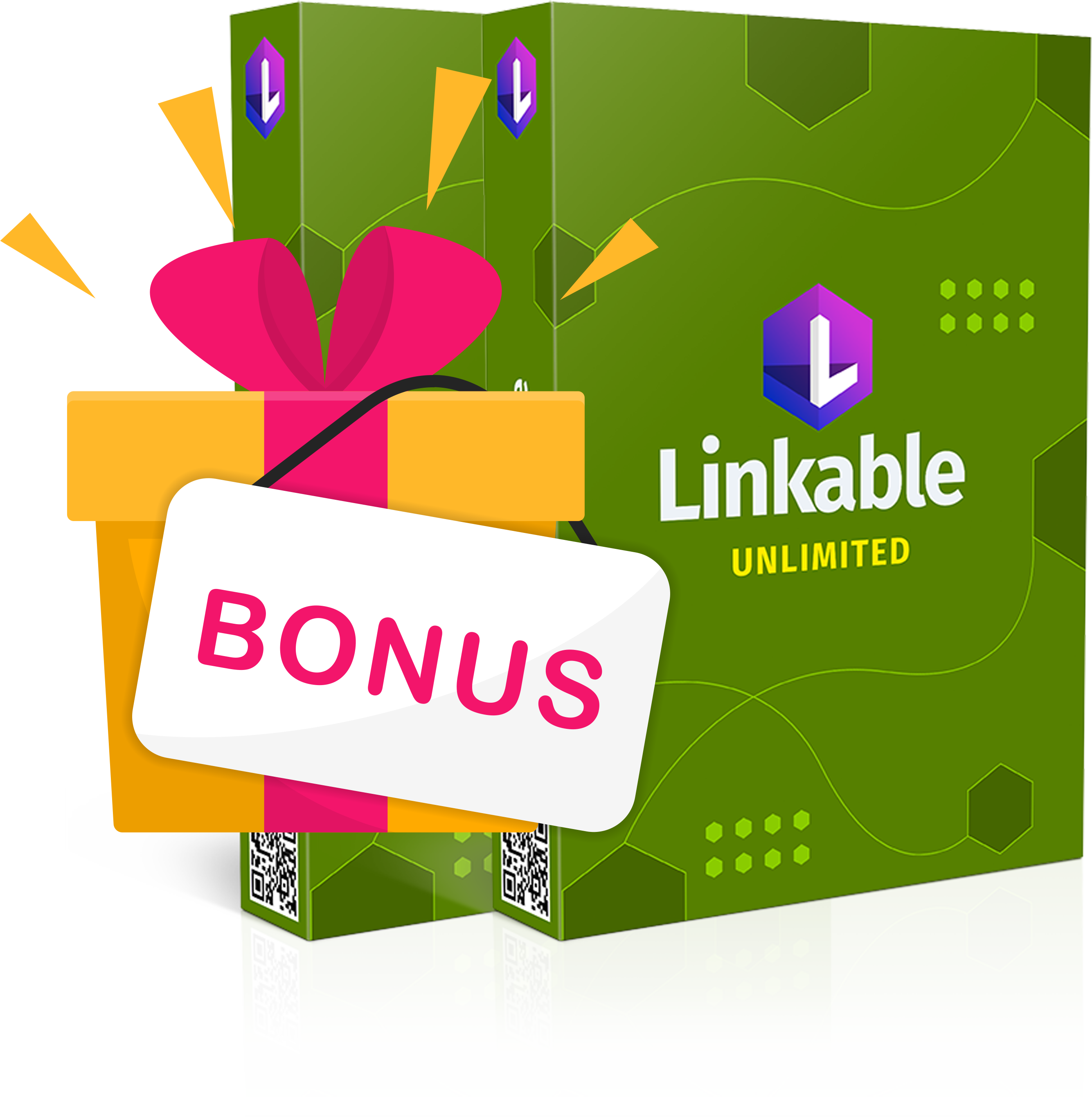 Bonus - 3
PlayPix Pro Access $999
PlayPix is a groundbreaking drag-n-drop cloud video creation tool that lets anyone create studio-quality videos for any need in a matter of minutes with brand-new technology and no learning curve needed. Sell your MSFD tech pages agency services through these amazing videos.
So, Quickly Let's Recap Everything For You…
Here's What We Have Packed Inside This Stunning Copy Of Linkable Unlimited Pack
Linkable Unlimited App
The only module you need to enjoy everything unlimited - from profiles to pages to links to blocks to payments and so much more!

an unrestricted access to all the powerful features.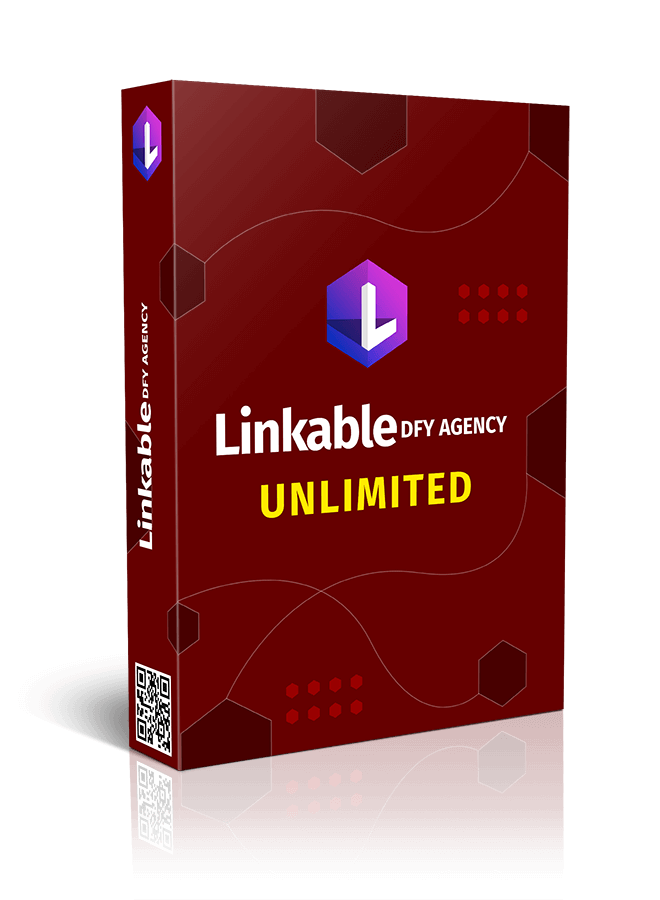 An Exclusive Power-Packed Training
A specially developed training program that you can trust to using this app at its best!

we'll guide you at each step & help you maximize your profits.
Fast-Action Bonuses Worth $2,997 FREE!
Get your hands on stunning bonuses worth $2,997 for free!

These are tailored made bonuses that will help you get more out of your Linkable app features & get quick results.
Still Not Sure, If This Upgrade Will Help You Or Not..?
Don't Worry, Your Money Is Super Safe With Us!
Linkable Unlimited Pack Purchase Comes With 30 Days Money Back Guarantee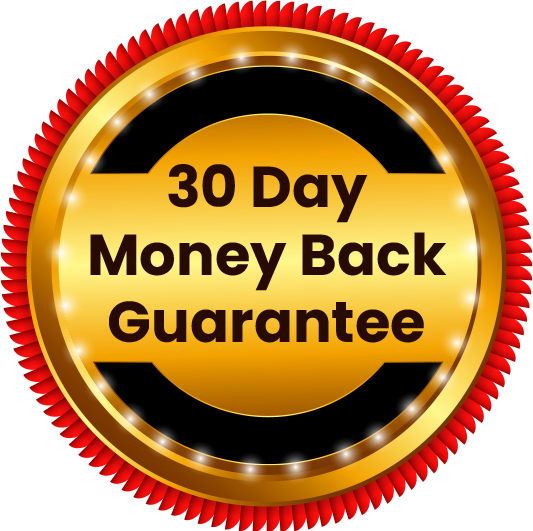 We have developed the Linkable Unlimited pack taking utmost care that it lives up to your expectations!

Still, heaven forbids, if you don't like Linkable Unlimited, you don't have to worry!

Because you can always give us a shout to refund your money! Yeah, do that within 30-days of your order, and claim a 100% refund!

That's our promise!

And it means your money is super safe with us!
Wait, It Is Not Yet The End…
Invest In This Super Valuable Upgrade Only At A Special 50% Off!
Unlimited
Unlimited Profiles.

---

Unlimited Pages.

---

Unlimited Links.

---

Unlimited Blocks.

---

Unlimited Commercial Payment Collection.

---

Remove Tool Branding.

---

Bonus 1 - Stop Motion Video Creator

$999

---

Bonus 2 - DFY Top 10 Niches Based images

$999

---

Bonus 3 - PlayPix Pro Access

$999

---
Go Ahead, Make The Right Move And Book Linkable Unlimited At The Lowest Price Only For Today!
Unlimited Access | Commercial License Included | 30 Days Money Back Guarantee
Upgrade To Linkable Unlimited Pack Now
*Limited Time Offer
With Linkable Unlimited Pack In Your Arsenal Finally Stop Worrying Anymore About…
Including only a single or a restricted number of links on social media platforms like Twitter, Pinterest, Clubhouse, Snapchat, Instagram, TikTok and elsewhere.
Continuing to pay higher recurring charges for subscribing to premium services on Linktree, Biolink and more.
Accessing only restricted features, making it hard to build pages, drive traffic and generate leads.
Converting your social media users to paying customers.
Losing to your rivals in maximizing your biz potentials.
Failing and ending up being on the losing side.
HURRY

- IT'S NOW OR NEVER!!!
Pass This Insane Upgrade And Continue Failing To Leverage Your Social Media Followers With A Single Or Restricted Number Of Profiles, Pages And Links.

OR

Rise Above All These And Let Linkable Unlimited Tackle Everything With Ease!

The Choice Is Yours!
Unlimited Access | Commercial License Included | 30 Days Money Back Guarantee
Upgrade To Linkable Unlimited Pack Now
*Limited Time Offer