Special Upgrade to DFY Edition ONLY for Existing Customers!
The ONLY Agency Tool You need to Sell ANY Service!
Become an Authority Agency Seller & sell
25+ Top Agency Services without Websites or Funnels using Done-For-You Agency Bio Pages & Start profiting from Tools you already own!
Also help Local & Online Businesses Monetize their Social Media Following & get them insane Traffic, Leads & Sales!
No Hosting | No Tech Skills | No Design Skills
Step 1
Create a profile as per your Preferences.

Step 2
Select a matching theme and template!
Step 3
That's it! Customize as per your requirement & publish.
One Time Investment | No Tech Skills Needed | Commercial License Included
Get Instant Access to Linkable
Sell Services using Products you already own using fully Done-For-You Bio Pages!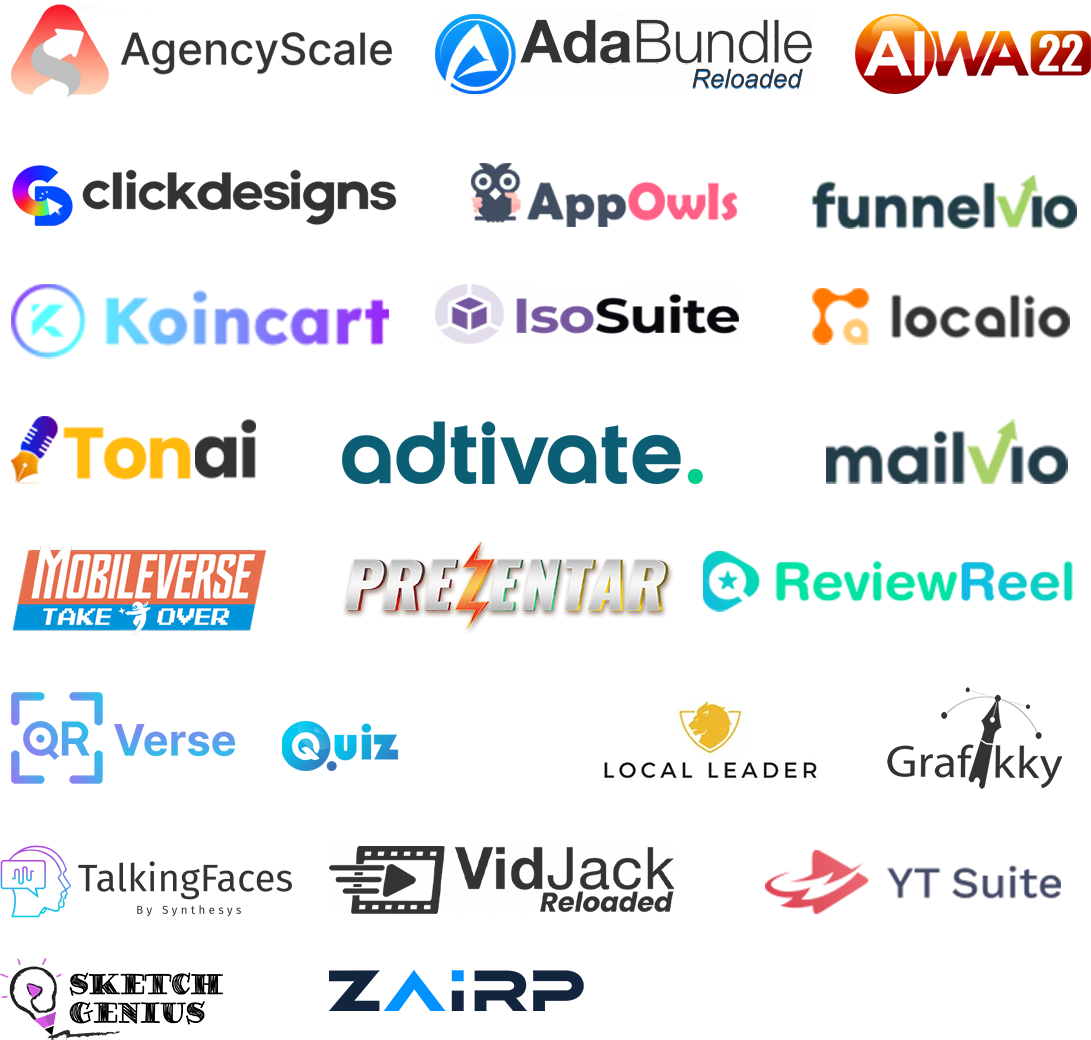 Do these products ring a bell?
Over the past 6 months you may have picked one or more of these products hoping to offer Agency Services to Local & Online Businesses!
You did the right thing because selling services is the best bet in 2022! With more & more Businesses going online, the need for services is increasing every single day!
But are you stuck because you do not know how to build a website or a funnel to showcase your services? Also you do not have a way to collect payments?
Worry No More!
Linkable's Done-For-You Agency Edition is loaded with gorgeous Templates that is specifically designed to sell services that you can Offer using products you already own..
Wondering what kind of Services?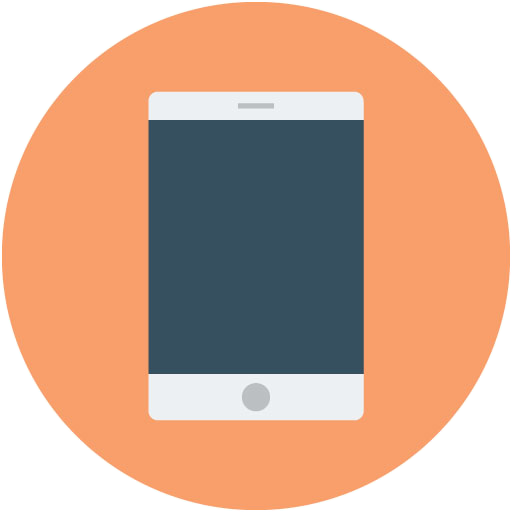 Mobile App Services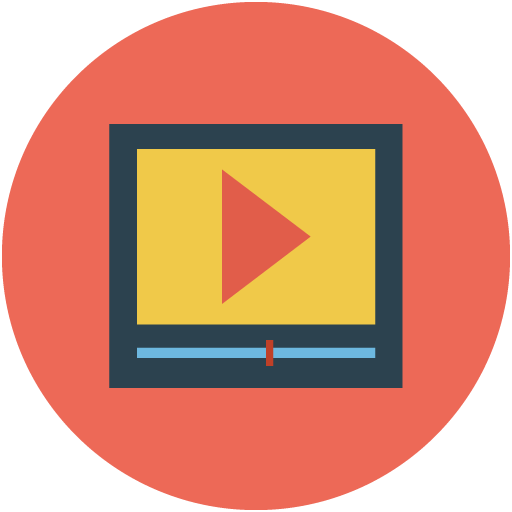 YouTube Marketing Agency Service
Presentation Service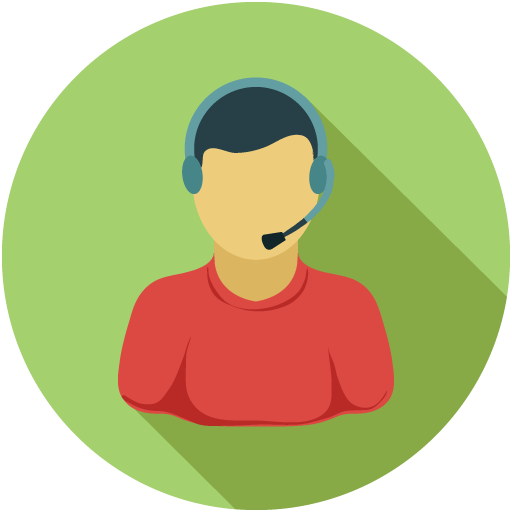 Agency CRM Service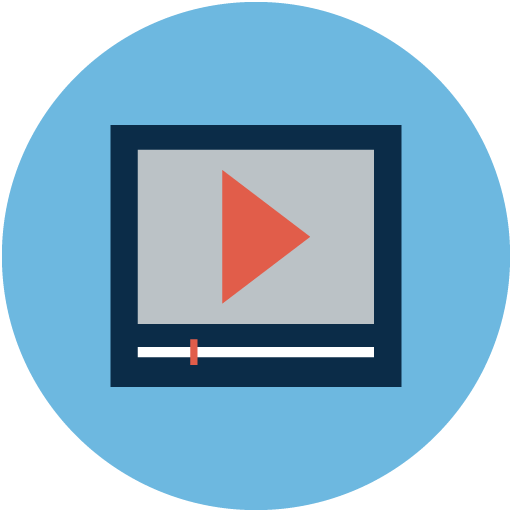 Review Video Service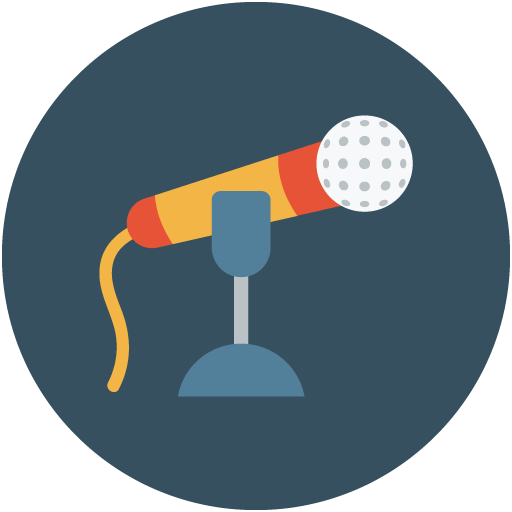 Voiceover, Reels, Audio Message & Podcast Service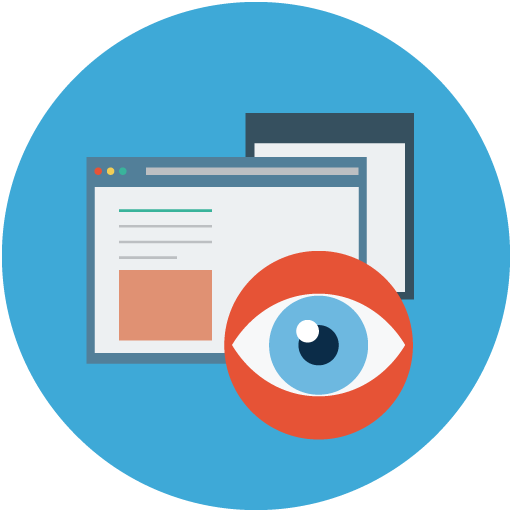 ADA / WEB Accessibility Service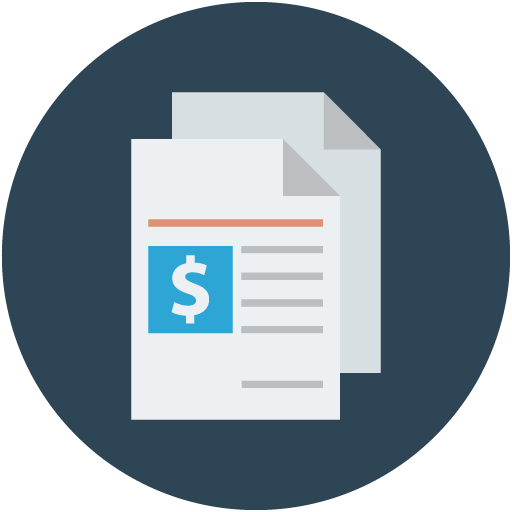 Web Monetization Service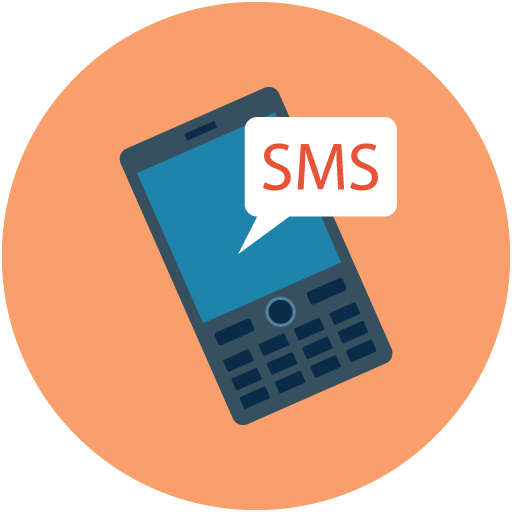 QR Code Service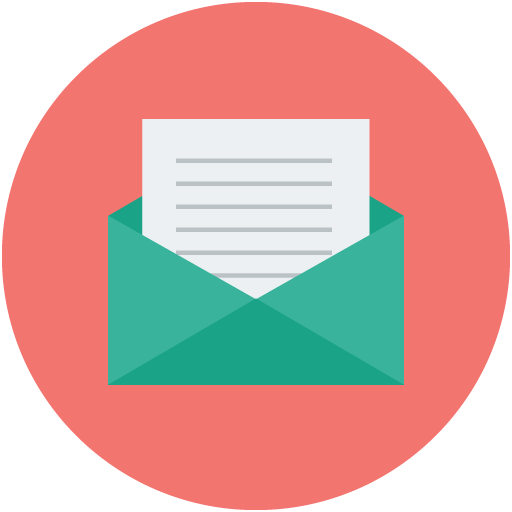 Lead Generation Service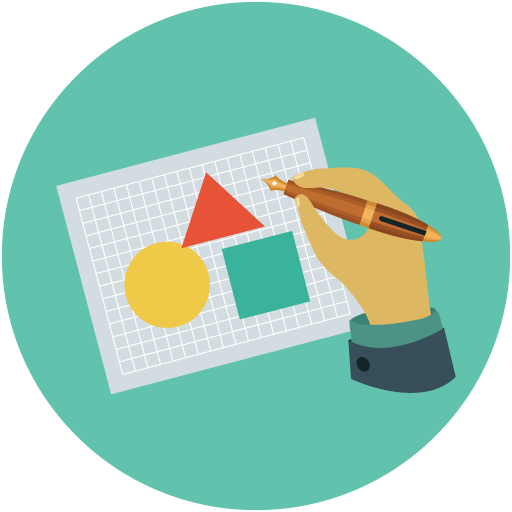 Graphic Design Service
Special FX Video Service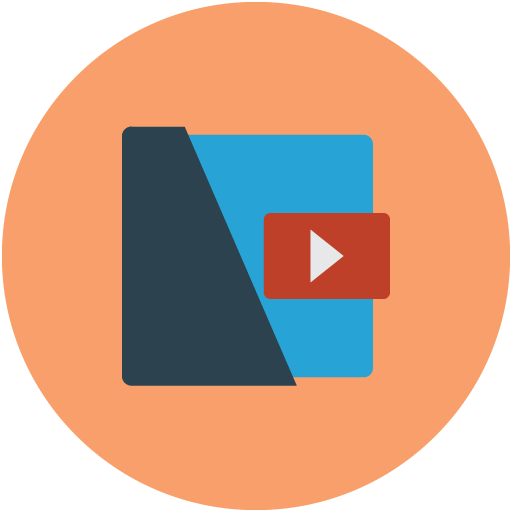 Interactive Video Service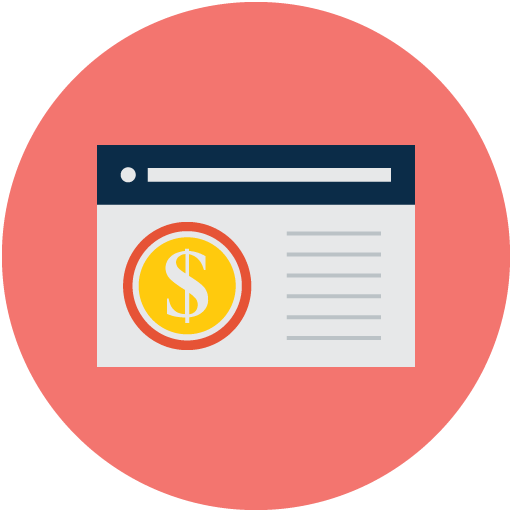 High Converting & Engaging Content Service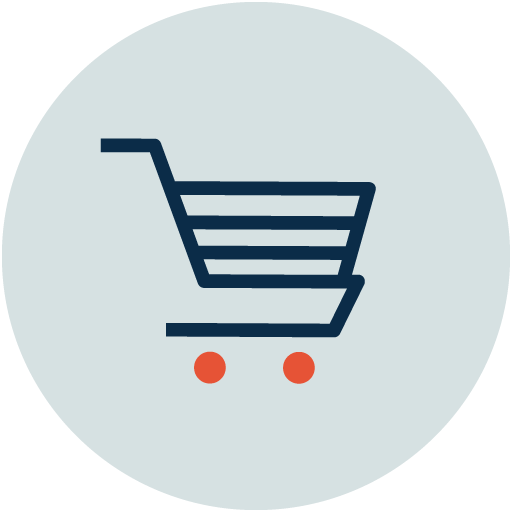 CryptoCurrency Cart Service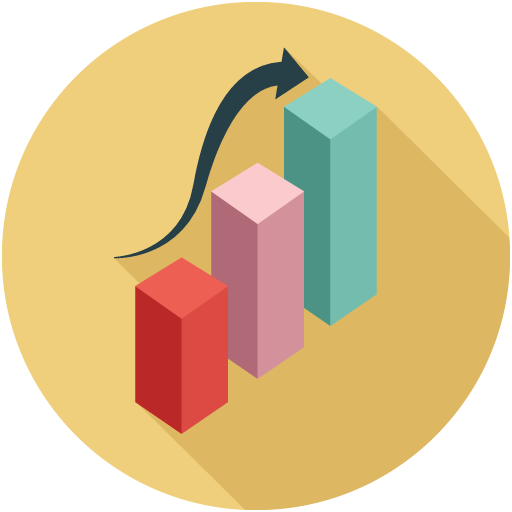 Funnel Building Service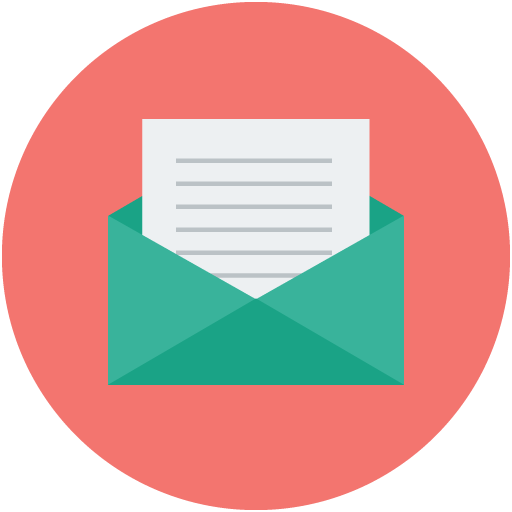 Email Marketing Service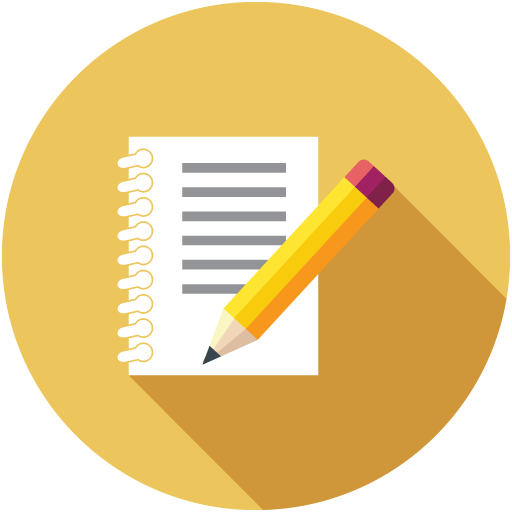 Content Creation Service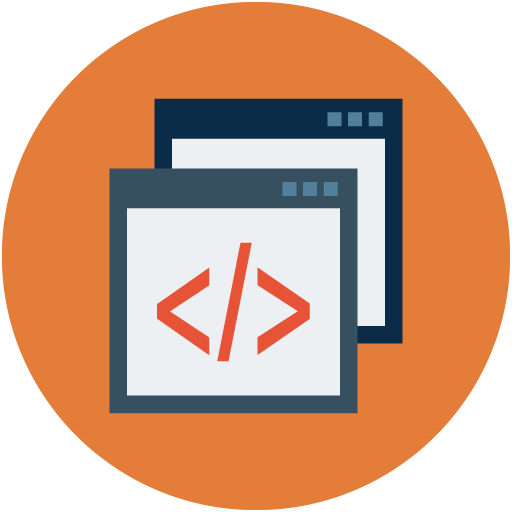 Website Creation Service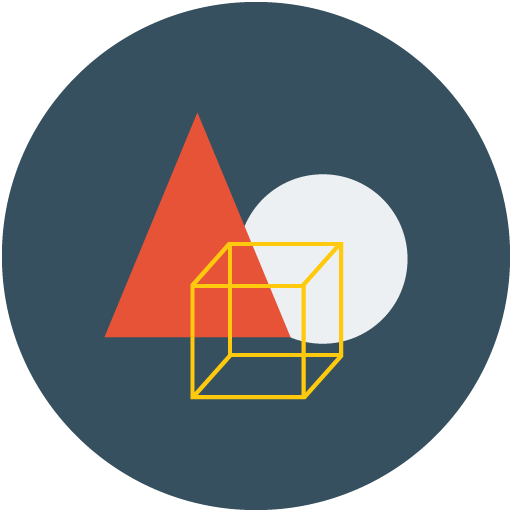 Isometric Illustration Video Service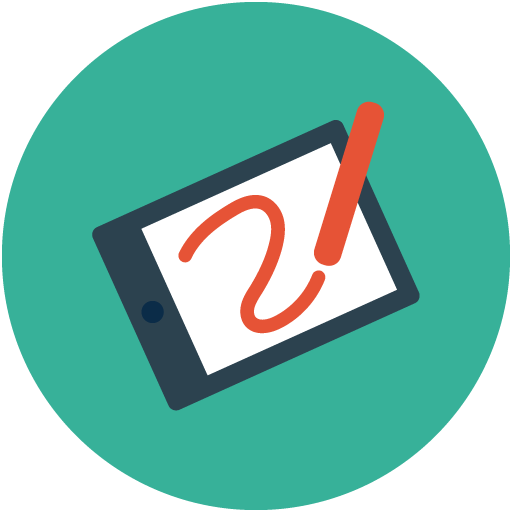 Sketch Video Service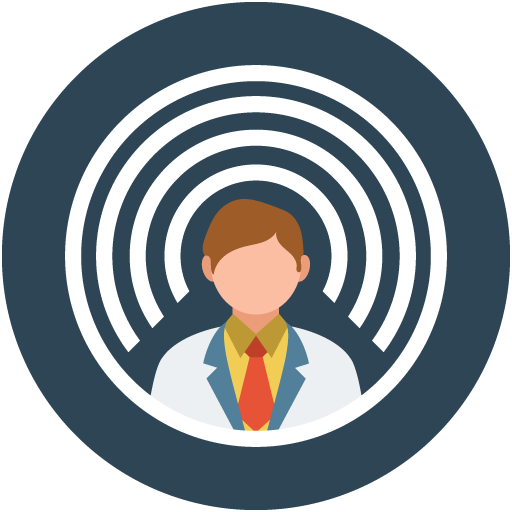 Animated Spokesperson Service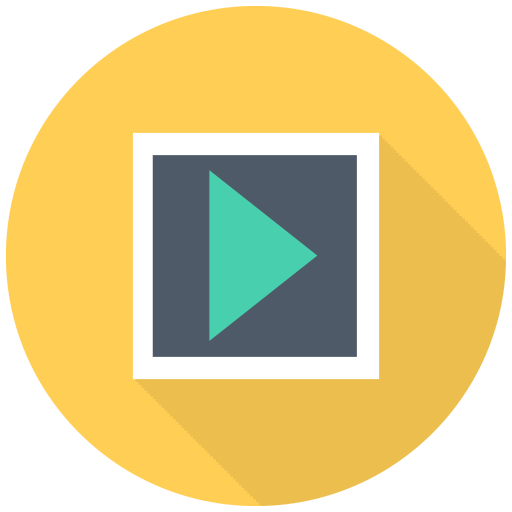 Lead Generating Video Quiz Service
We have a full DFY Service page for each of these services that you can use instead of Websites or Funnels to sell these services.
Forget about Websites, funnels, hosting & all the tough tech stuff!
Linkable's DFY Agency pages are all you need to start selling services online.
Not Just to Sell Services...
Linkable is the only App you ever need to build a brand,

Become an authority in your niche & monetise your social media followers with perks like...
Hey… There Are Many More Stunning Features
Waiting To Be Explored…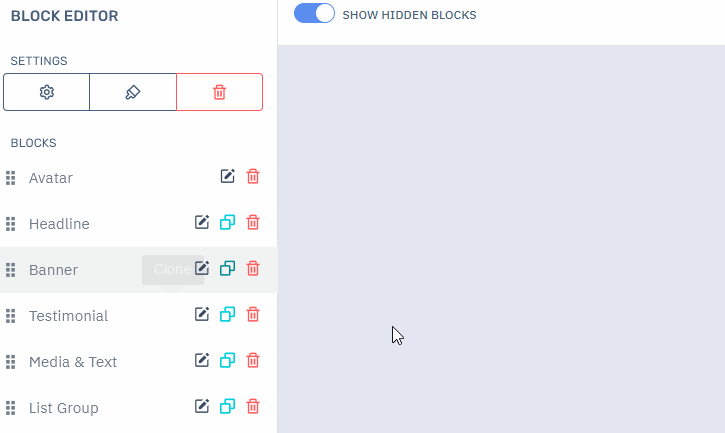 Ability to Take Appointment Bookings
YES! You read that right.. You can now take Appointment Bookings right from inside your Linkable Bio Pages. You can use AppointOMatic to create your calendar & availability & embed it right inside your Linkable Bio Pages.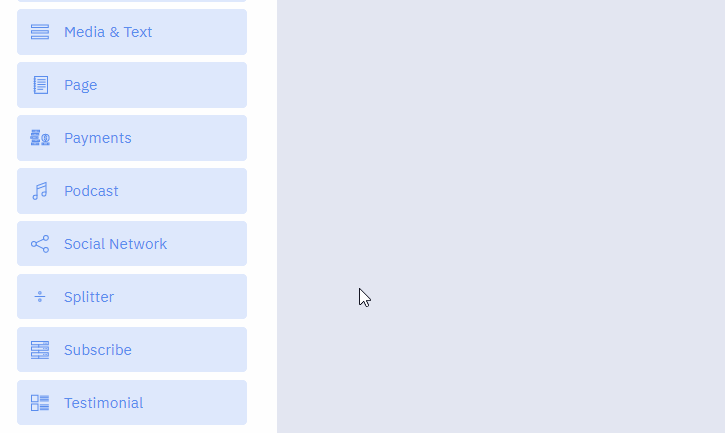 Ability to Add Podcasts
Podcasts are a huge way to connect with your Audience. Now you can add your Podcast links right inside your Linkable Bio & Mini Pages.
Ability to Access Linkable 2 Way QR Codes
You can share Linkable Bios in the form of QR codes. For instance you can print it on your Business card or share the code online with anyone. The default scanning leads to your Bio Page while you can also set these to go to..
• Website
• SMS
• Call
• Whatsapp
• Google Map
• Coupon

For Instance when you set an SMS, when someone scans the code, it will open their SMS app with a prefilled text and they can just hit send. Great way to bring people into SMS Funnels! It works similarly for Website, Call, Whatsapp, Google Maps..
And A Lot, Lot More…
One Time Investment | No Tech Skills Needed | Commercial License Included
Get Instant Access to Linkable
Agency Templates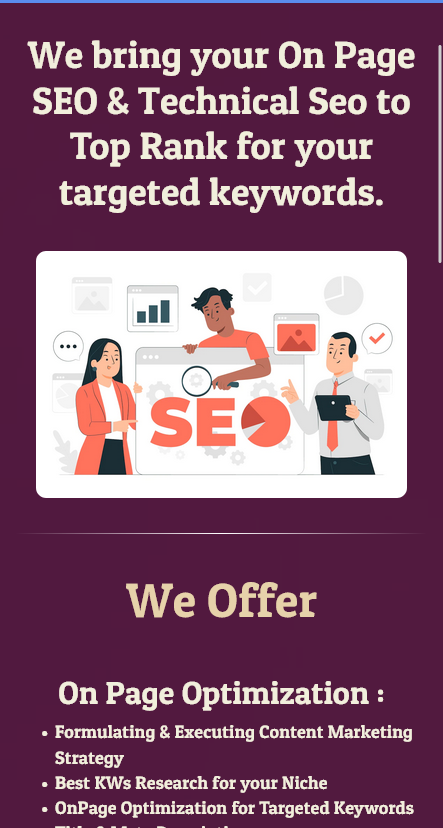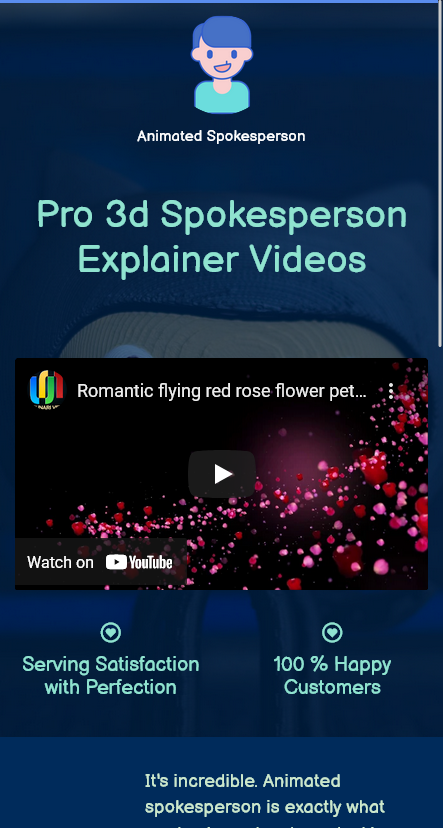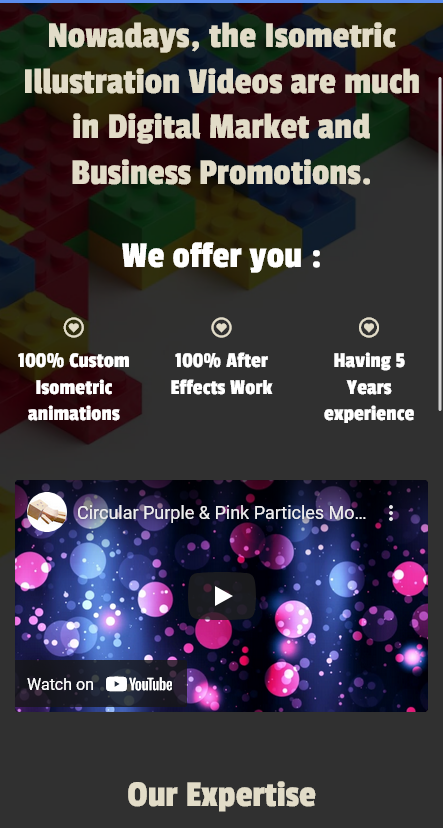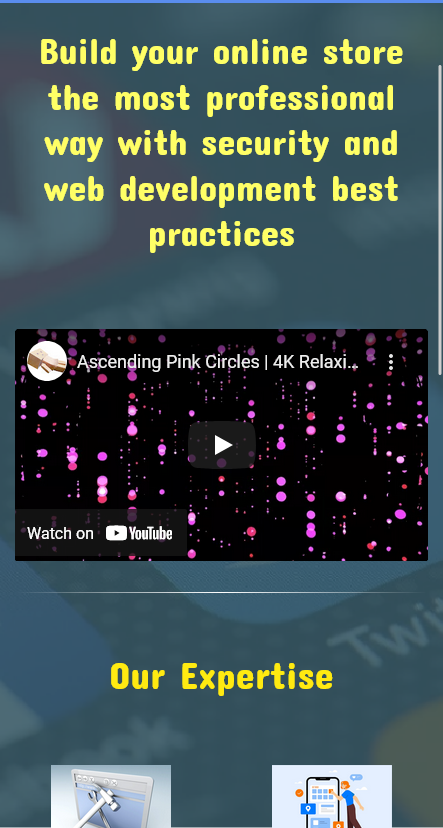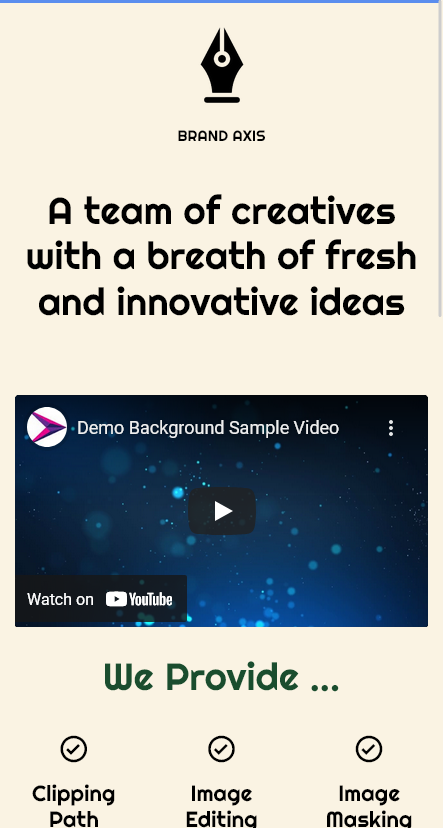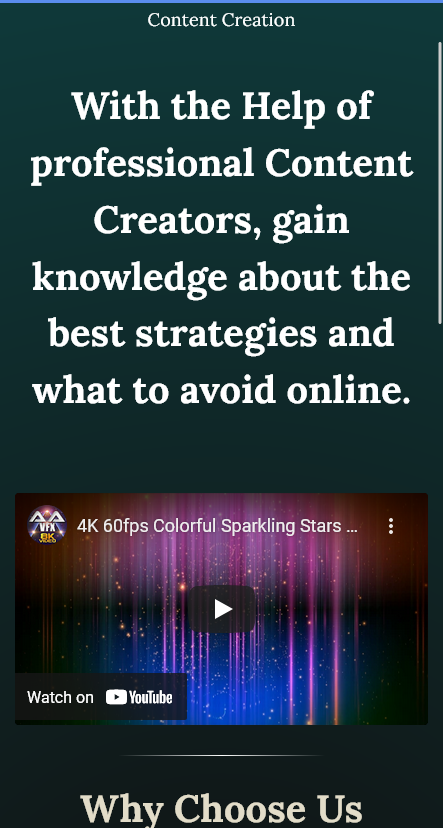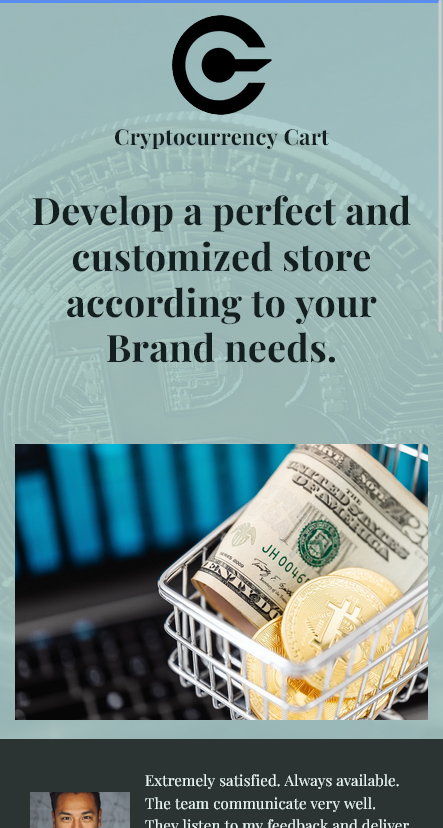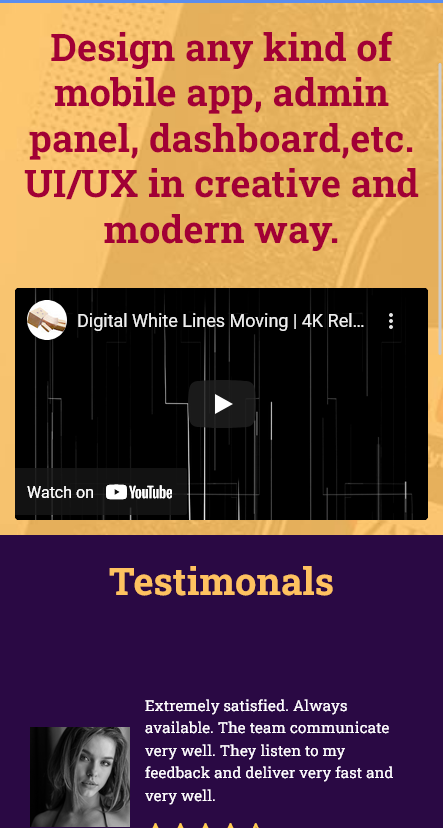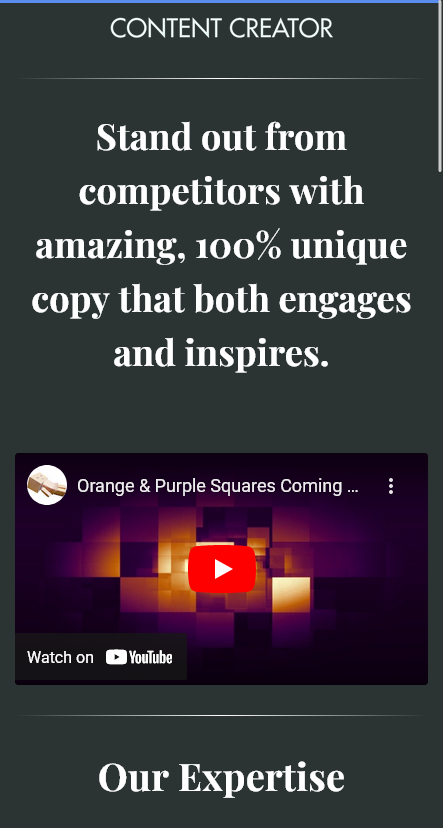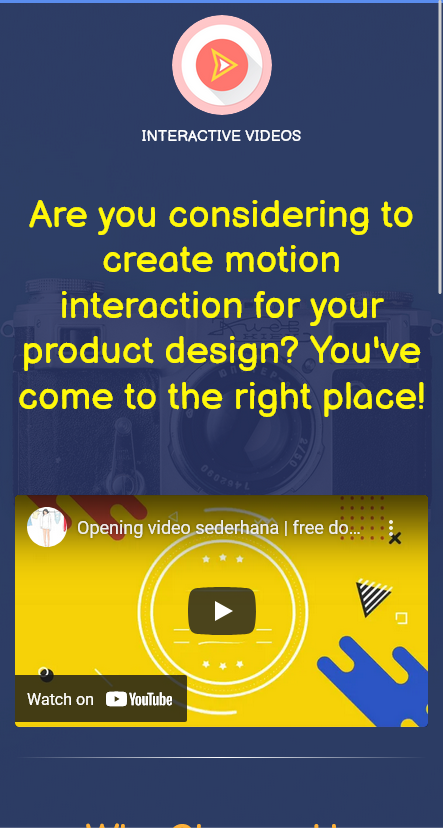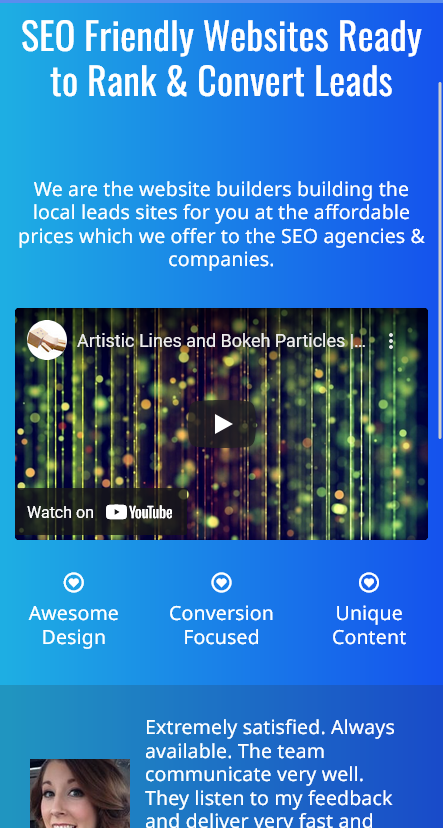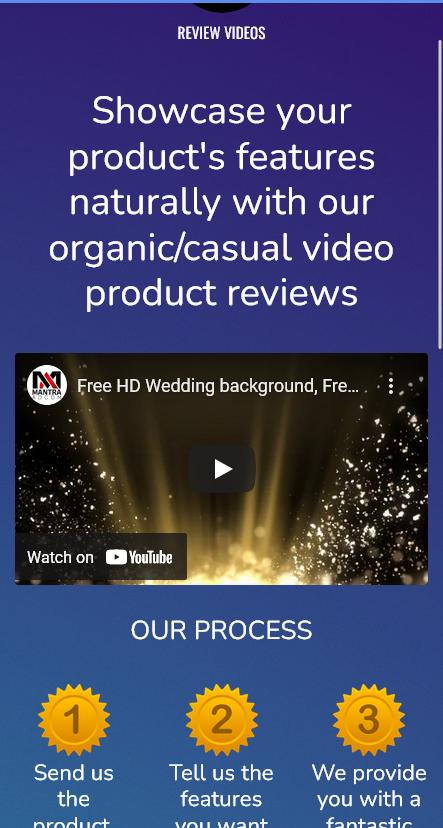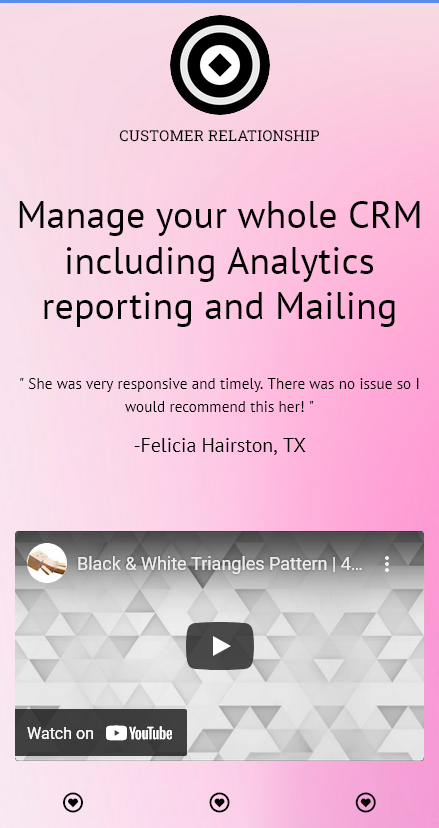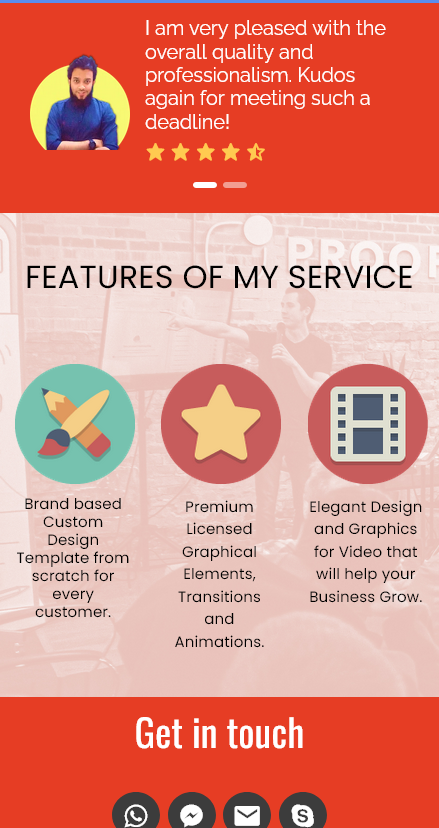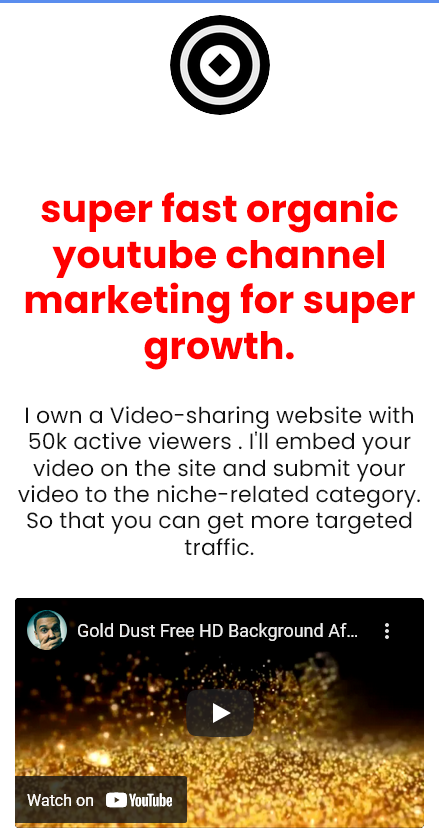 Worried Your Money May Sink Buying Linkable?
Don't Bother - Our 30-Days Moneyback Promise Safeguards Your Cash!
We have packed Linkable with many features and created so many aspects that we can surely vouch for its workability for any business and in any niche!

Still, if, for any reason, Linkable fails (which is very rare) to match your expectations, you won't lose your money!

Wondering how?

At any point, if you don't feel Linkable is for you, you have any right to ask us for a refund!

But hey, you get to do that only within 30 days of your order for a 100% moneyback!

So, try Linkable without any inhibitions and risk-free because we have got you covered!
Are You Still Waiting?
Make Linkable App Yours At An Exclusive 50% Discount!
*Offer Valid Just For Today!

DFY Upgrade
Ability to create 25 profiles.

---

Create 10 pages under each profile.

---

Include 100 links under each created page.

---

10 awesome themes to choose from.

---

Ability to create templates from scratch.

---

20 Bio link templates.

---

20 Mini web templates.

---

25+ Agency Bio Templates.

---

Ability to set Meta and OG keywords for pages.

---

Global appearance settings.

---

Create multiple blocks.

---

Add profile and banners.

---

Image carousel.

---

Call-To-Action Button

---

Image Grid Block

---

Media & Text Block

---

List Group Block

---

Testimonial Block

---

Podcast Block

---

Add Social Network Icons

---

Splitter horizontal.

---

Video block.

---

PayPal and Stripe payments.

---

Ability to manage orders.

---

Share links and pages URL on social networks.

---

Headline block.

---

Subscribe block.

---

Ability to add FAQs, Button. Timer, Image, Text, and Icon.

---

Ability to add 'Get In Touch' section.

---

Shareable QR code for linkable page.

---

Redirect QR code scan to make customer send SMS, Phone Call, Whatsapp, Maps and Coupon Code.

---

Ability to manually hide blocks.

---

Custom slug URL made possible.

---

Pixabay and Youzign integration.

---

Bonus 1 - 5 Additional Themes Value -

$577

---

Bonus 2 - Bio Descriptions Value -

$1997

---

Bonus 3 - Free Resources to grow your Social Media Value -

$947

---

Bonus 4 - High Converting Social Media Link in Bio Examples Value -

$997

---

Bonus 5 - Support Me Block Value -

$987

---

Bonus 6 - 365 Days of Content for your Social Media Value -

$1484

---
FAQs
Q. Who can buy the Linkable DFY Upgrade?
Purchase this only if you already own Linkable. Use the same email to purchase. Your account will be upgraded but you will not receive any login information as you are already a member.
Q. I do not have Linkable. I somehow landed on this page. Can I purchase this?
This is an upgrade only for the existing users to get additional features. If you are a New user, please purchase from https://dfy.linkable.studio/special/

If you purchase from here, your account will not be created and you will not receive login information.
Q. I have Linkable Founding Member License. Do I need to upgrade ?
This upgrade is for you. It will give you access to add-on features including podcasts, appointment booking and elaborate QR code features. Plus we have also included 25+ DFY Agency Bio Pages to sell Top Services. Don't Miss this special pricing available only during this launch period.
FINAL CALL
Your Time Is Here To Leverage Social Media
Platforms And Make All Leads And Profit Worthy!
OR
Let Go Of This Super-Saver Deal And Miss
Pocketing Linkable At A Huge 50% Off!
Decide Right Away, Or Your Rivals Will Overtake You!
One Time Investment | No Tech Skills Needed | Commercial License Included
Get Instant Access to Linkable